Our services
FINACTU provides its clients with its expertise and experience on the African continent for the realization of various projects, from strategy to implementation, and supports them in carrying out capital operations
Corporate Finance – M&a
We assist our clients, whether sellers, buyers or investors, in carrying out capital transactions, drawing on our in-depth knowledge of Africa's legal and financial environments, our in-depth knowledge of local players and our understanding of the challenges facing the continent. We also carry out portfolio valuation and pre-acquisition due diligence assignments.
Operational Consulting
We are mandated by our clients for highly operational assignments involving the implementation of a strategy, transformation or change management, the creation and operationalization of new departments, and occasionally for the creation of a Greenfield project or the complete management of a restructuring.
Regulatory consulting
With an excellent knowledge of the regulatory environment in almost all French-speaking African countries, FINACTU assists its clients in obtaining the required approvals, ensuring regulatory compliance and carrying out inspection missions.
In particular, FINACTU has many years' experience in the approval of banking and insurance subsidiaries in West and Central Africa.
Governance Consulting
Corporate governance is a cornerstone of our clients' regulatory and development challenges. FINACTU carries out assignments involving the review or implementation of governance frameworks, as well as the identification of independent directors and the assessment of board operations.
Executive Training
With its long experience in strategic consulting and the implementation of operational solutions, FINACTU is keen to pass on its know-how and strengthen the skills of executives and managers in the various sectors in which it has expertise: social protection, banking, insurance, etc. To run these high-level seminars, FINACTU calls on its associates and managers, as well as its network of partner experts and various key figures from the African financial sector.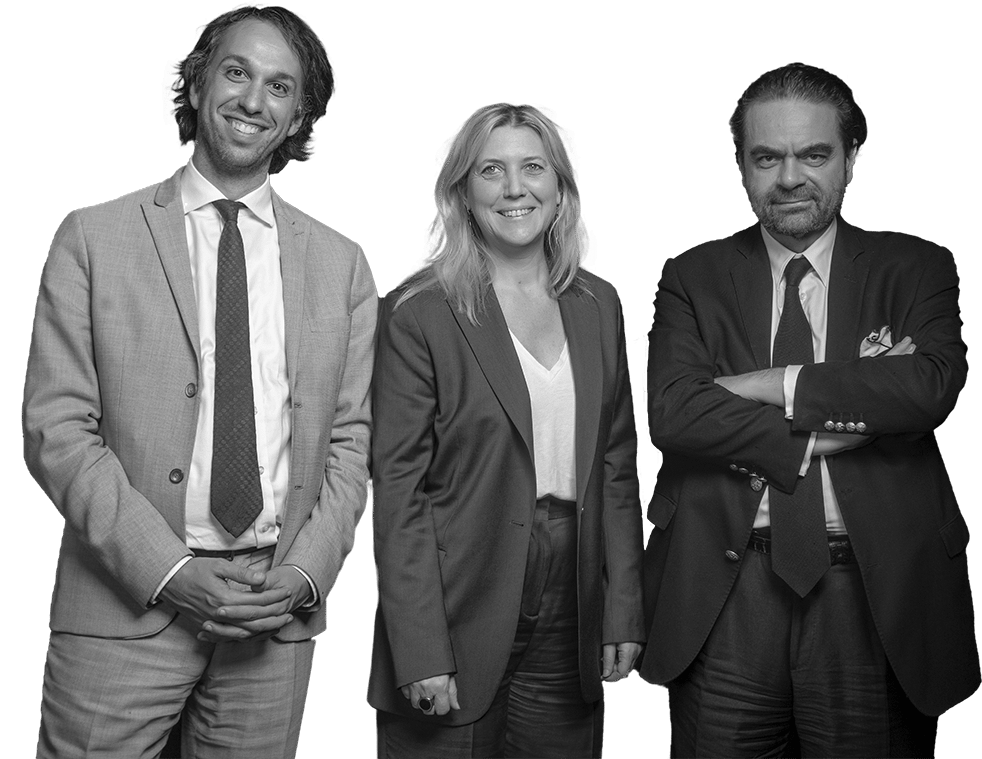 Our business lines
In nearly 25 years of activity, FINACTU has consolidated its expertise in 9 business areas, which constitute its core business
10+
Nationalities represented
within the firm
30+
Associates, managers,
and consultants
40+
Countries of operation in Africa
and beyond
300+
Missions carried out
on the continent
200+
Institutions that have
trusted us
25+
Years of experience
of the FINACTU group.
Our People and Leadership
Our team is composed of experts in each of the FINACTU group's business lines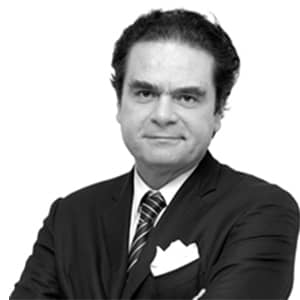 Denis CHEMILLIER-GENDREAU
Denis CHEMILLIER-GENDREAU is a former member of the French Administration and of the PARIBAS merchant bank, where he headed a subsidiary. He founded the FINACTU Group over twenty years ago, drawing on his in-depth knowledge of the inner mechanisms of administration, government, finance, insurance and social protection.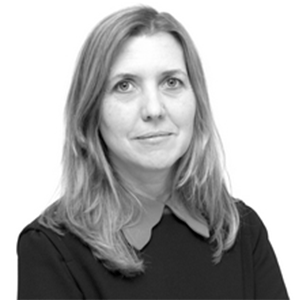 Géraldine MERMOUX
Managing Director – Partner
After various positions in investment banks in Switzerland and Morocco and as a Director of EMERGING CAPITAL PARTNERS, the leading investment fund manager in Africa, Géraldine MERMOUX has developed considerable expertise in the fields of private equity and finance.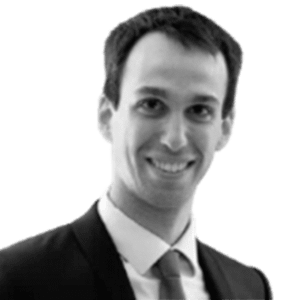 Luc MORIO
He began his career as an analyst at Emerging Capital Partners (ECP), the leading private equity fund manager in Africa. Luc Morio is an expert in the financial sector in Africa, advising financial institutions, companies and governments on corporate finance, strategic and operational advisory assignments.
FINACTU has been assisting us for more than 5 years in strategic, operational and financial consulting, providing us with a high level of responsiveness, unrivaled knowledge of the financial sector in Africa and a strong field presence on a daily basis. This long-term support enables us to accelerate the development of our activities to the highest international standards and thus to take advantage of the great opportunities offered by the continent.
First and foremost, FINACTU was able to provide us with perfect technical expertise in pension actuarial science, both for modelling our plan and for simulations and projections. But FINACTU's comparative advantage, which we felt to be major, was its ability to educate and its capacity to negotiate and convince. A retirement process is a long series of discussions and negotiations, made complex by the technical nature of the subject. FINACTU was able to make these issues accessible to everyone, and to convince the social partners and pensioners of the legitimacy of the planned reforms, always considering the constraints of our country. Finally, FINACTU has also distinguished itself by its ability to go beyond the terms of reference of its mission in order to bring ever more to those involved in the reform.
You have kindly assisted us in the context of pension fund reform. I would like to thank you for your collaboration of unfailing professionalism and real interest for our country. Throughout all these years, despite the sometimes-difficult working conditions, you have not stopped working tirelessly, expressing, beyond the terms of reference of your missions, your attachment to our country and your friendship toward the men and women you have met during your various stays. Allow me to congratulate you on the tremendous work you have done on our side.
In May 2003, after several years of crisis and recurring losses that had undermined UGAR's solvency, we commissioned FINACTU to define and implement a recovery plan. FINACTU provided us with a multi-disciplinary team and, following a full audit, defined a drastic restructuring plan and then helped us with its implementation. After 2 years of hard work, our company was able to post its first very positive result in 2004. It has reorganised its balance sheet and regained a credit rating worthy of our status as the leading insurer in Guinea. This turnaround is all the more spectacular in that no redundancies were made..